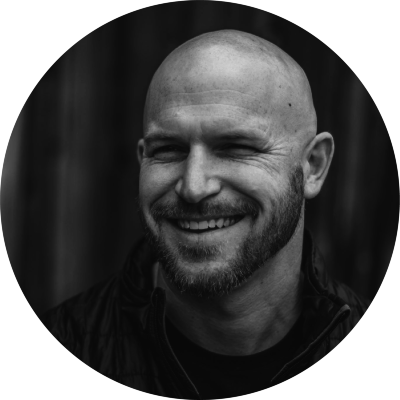 Aaron Ferguson
Oxnard Union High School District
Oxnard, CA
About Me
Aaron Ferguson is the Coordinator - Distance Learning and the Canvas administrator in charge of Oxnard Online, the Oxnard Union High School Districts' online learning platform. His work with Oxnard Online includes building an online pathway for high school graduation that includes over 67 courses that are 100% teacher customizable through the use of Canvas. Aaron is an experienced educator with a demonstrated history of working in high school and higher education sectors. He is skilled in Geology, Chemistry, Research, Management, Marketing Strategy, and Educational Technology.
He has a Master's Degree in Geosciences from Mississippi State University. In 2017, Aaron was awarded the Milken National Educator for his work with the Academy of Business where he connected teams of students with local businesses looking to grow their social media marketing.
Contact Details
Twitter

Website
Comments
Log in to post a comment.