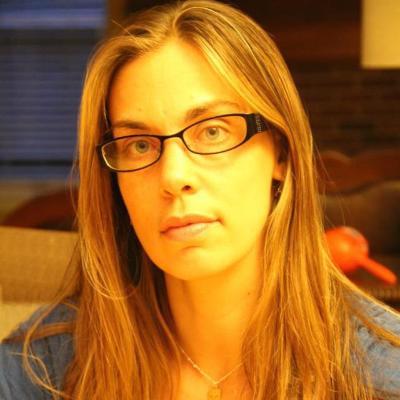 Danielle Filipiak
Teachers College, Columbia University
New York, NY
About Me
I am currently a doctoral student in English Education at Teachers College, Columbia University, where I serve as an adjunct faculty member, a Zankel fellow with the Student Press Initiative, and a professional development coach with the Center for The Professional Education of Teachers. I am also tinkering as a curator and Connected Learning Ambassador for the National Writing Project's Digital Is website.
Prior to this, I taught middle and high school English for nearly a decade in Detroit, where I also operated as an education advocate, consultant, school board member, Wayne State Writing Project fellow, co-founder of the Detroit Progressive Educator Coalition, and original member of the Detroit Future Schools program, an initiative to design and implement digital media arts-integrated curriculum.
My most recent curiosities center on the intersections between critical pedagogy, youth digital production, and civic engagement in urban classroom settings.
Contact Details
Email

Twitter

GTalk
Conversations I'm Presenting
Comments
Log in to post a comment.