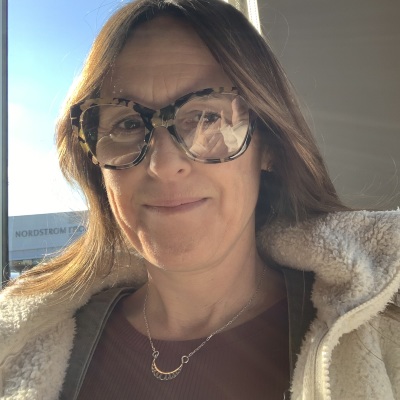 Katie Culver
SDP Office of Leadership Development
Philadelphia
About Me
Professional Learning Specialist with the OLD in the School District of Philadelphia. Facilitator of Equity-centered professional learning; consultant to Schools and Organizations working to address systemic oppression, challenge the status quo and create more inclusive and equitable culture, practices and policies. Huge fan of reimagining innovative ways to learn and lead in educational spaces.
Conversations I'm Presenting
Comments
Log in to post a comment.