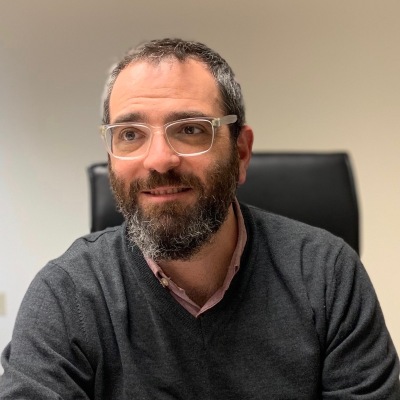 Paul Tritter
Boston Teachers Union
Boston, MA
About Me
I try to help teachers learn to help students learn.
Paul is the first Director of Professional Learning for the Boston Teachers Union. This position is collaboratively funded by the union and the district administration in order to promote collaborative approaches to improving professional learning across the system. In this role, Paul works closely with Central Office and Union leadership, and with teachers and school leaders, to bring educator voice to district decision making and planning.
Contact Details
Email

Twitter

Website
Comments
Log in to post a comment.