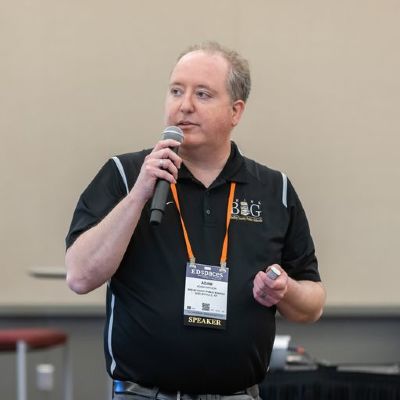 Adam Watson
Ohio Valley Educational Cooperative (OVEC)
Shelbyville, KY
About Me
I'm a Deeper Learning Design Specialist with OVEC in Kentucky, currently in my 18th year in education. Formerly a high school English teacher and district Digital Learning Coordinator.
I love to write and share my educational journey. Besides my own blog, my most recent to be published is a two part series for Aurora Institute's CompetencyWorks (January 2023), discussing the summer 2022 launch of Deeper Learning Teams in Kentucky.
Contact Details
Email

Twitter
Comments
Log in to post a comment.