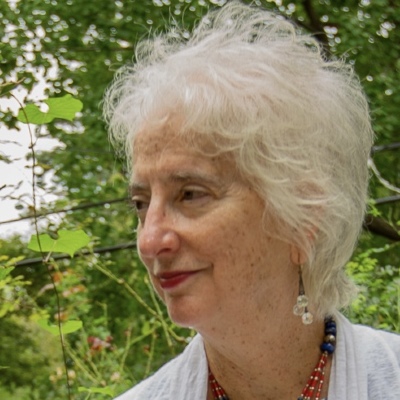 Wendy Galson
Self-employed psychologist
Philadelphia PA
About Me
I am Dr. Wendy Galson, psychologist and first time filmmaker. I retired 2 years ago from from the School District of Philadelphia, where I worked as a school psychologist with students at all of the SLA schools. Now I have the pleasure of doing some volunteer counseling at SLA Center City. I continue my private practice of adult psychotherapy, and I am sharing my film, Empress of Everything–Messages from a Master Teacher, about the final year of a gem of a school where my two grown sons had the best teaching of their lives during their primary school years. I want my film to encourage conversation about authentic RELATIONSHIP–knowing and being known–between teacher and learner, and to allow those watching to be immersed in a classroom where learning was fun.
Contact Details
Email

Twitter

Website
Conversations I'm Presenting
Comments
Log in to post a comment.