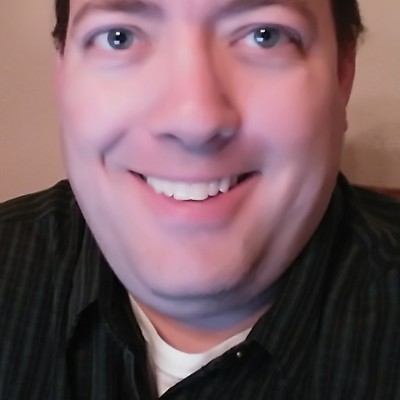 Joel Johnston
Compass Academy Charter School
Vineland, NJ
About Me
Joel T. Johnston is the Lead Founder of Compass Academy Charter School, a public school located in Vineland, New Jersey. He has a Masters in Public Policy from the Hubert H. Humphrey School of Public Affairs at the University of Minnesota. Joel has spent the last 15 years working toward helping people understand themselves as learners and to foster learner-centered instruction in schools. He has presented on this topic at the national conference for the Association of Middle Level Education in 2018, the New England League of Middle Schools (2018, 2019, 2021), EduCon 2019, SC Middle Level Education 2019, the National College Learning Center Association (Oct 2018), and the OEB Learning Technology International Conference in Berlin Germany (Dec 2018), EduTech Africa (2021), and in Malta 2022.
Compass Academy continues to grow in its test-score results, but more importantly has empowered its students through greater self-awareness as learners. This awareness has helped them modulate their behavior and express themselves more appropriately as well as helped them focus on their academics.
Contact Details
Email

Twitter
Conversations I'm Presenting
Comments
Log in to post a comment.