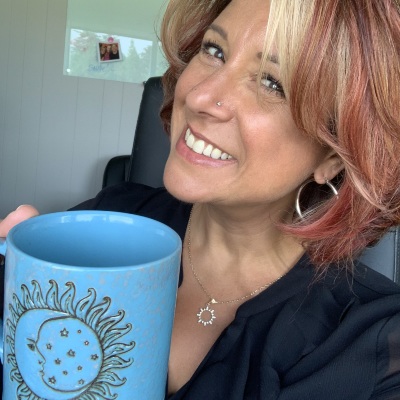 Margie Wright
Fredonia CSD
Fredonia NY
About Me
Margie is the Chief Officer for Curriculum and Human Resources for the Fredonia CSD (about an hour south of Buffalo, NY, in the heart of the Lake Erie Grape Belt). She is also the co-host of Toasted the Podcast with Nick Fargnoli. Margie earned her BA in Political Science and History from Keuka College, MS in Education from SUNY New Paltz College, and dual administrative certification as well an Ed.D. in K-12 School Leadership from the University of Rochester. Growing up on west side of Rochester (NY) she spent a majority of her adult life in Canandaigua, in the heart of the Finger Lakes Region. Service and community are at the heart of Margie's philosophy. She is the Vice President of the Board of Directors for Cobblestone Art Center in Farmington, NY, an arts based education program for adults with disabilities, and, a volunteer at the Fredonia 1850 Opera House. Add all that, along with a parent of two incredible (adult) children, and life is pretty darn awesome!
Contact Details
Email

Twitter
Conversations I'm Presenting
Comments
Log in to post a comment.